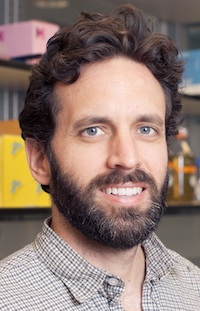 David Gresham
Professor of Biology
dgresham@nyu.edu
Professor David Gresham is a biologist interested in adaptive evolution, cell growth and quiescence, and gene expression regulation.  David began as an Assistant Professor in the Center for Genomics and Systems Biology in the Department of Biology at NYU in 2009.  From 2004 – 2009, David was a postdoctoral fellow in the laboratory of David Botstein at Princeton University. From 2001 – 2004 David was a Research Editor at Nature Genetics.  In 2001, David completed a PhD in human genetics at Edith Cowan University in Perth, Australia under the mentorship of Luba Kalaydjieva. David's doctoral thesis on medical and population genetics of the Romani people is available here. David obtained a BSc from McGill University in Montreal, Canada with a major in Biochemistry and a minor in Prehistoric Archaeology.  At NYU, David teaches classes in human genetics, statistics, and computational biology, is the faculty director of bioinformatics and the co-director of the NIH-supported QBIST PhD training program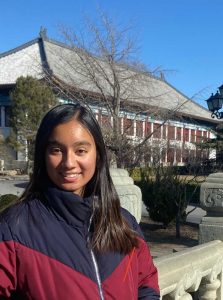 Ina Suresh
ixs201@nyu.edu
Ina is the Lab Manager for the Gresham Lab and a research technician working on yeast and synthetic biology projects.  Ina obtained a BSc in Biology from NYU and was a student in the Build A Genome course.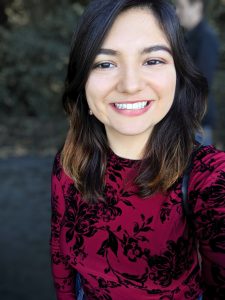 Julia Matthews
jcm726@nyu.edu
Julia is the Project Manager for CIVIR HRP and a research technician working on influenza and yeast projects in the lab. Julia obtained a BSc in Biology from NYU.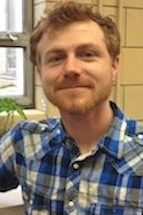 Pieter Spealman
ps163@nyu.edu
Pieter's research is focused on the evolution of post-transcriptional regulation of gene expression and the role these dynamic regulatory pathways play in adaptation.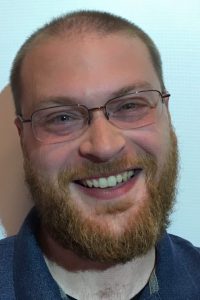 Chris Jackson
cj59@nyu.edu
Chris is studying gene regulatory networks using single cell RNAseq in yeast. Chris is co-mentored by Rich Bonneau.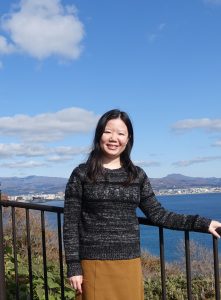 Ying Xie
yx2550@nyu.edu
Ying is interested in cellular crowding and proteomic remodeling when cells enter quiescent state in response of nutrient starvation. Ying is co-mentored by Liam Holt at NYU medical school,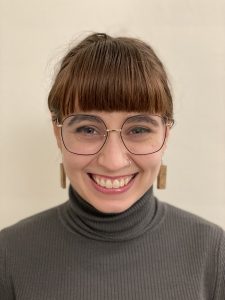 Megan Hockman
mh6563@nyu.edu
Meg is studying host response to influenza vaccine and infection.  Meg is co-mentored by Elodie Ghedin (NIAID).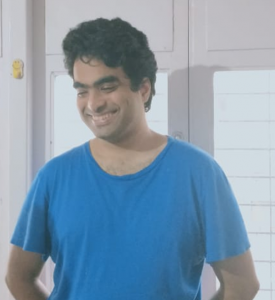 Saaz Sakrikar
saaz@nyu.edu
Saaz is interested in defining quiescence, cell memory of starvation, and implications of copy number variants.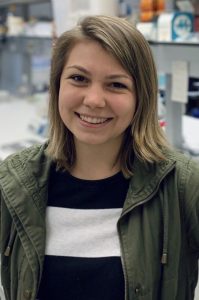 Marissa Knoll
mrk444@nyu.edu
I am interested in the evolution of rapidly-mutating viruses and their consequences on human health. In the lab, I use next generation sequencing to characterize the effect of host obesity on the response to influenza infections, as well as the diversity and evolutionary dynamics of the viral populations within and between hosts.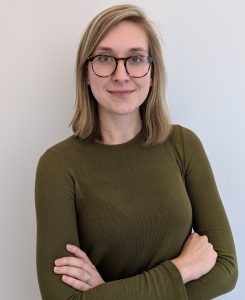 Katherine Johnson
kej310@nyu.edu
I am interested in using next-generation sequencing data and computational methods to better understand viral dynamics within the host and how these dynamics impact viral diversity, evolution, and transmission.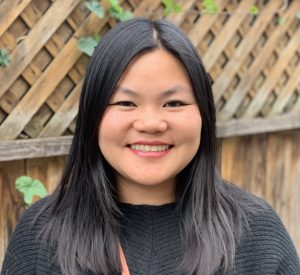 Julie Chuong
jc10007@nyu.edu
I'm interested in the evolution of complex traits, natural variation, and quantitative genetics and genomics. Julie is supported by an NSF GRFP.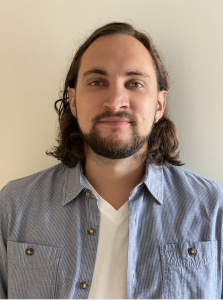 Ozan Imir
obi203@nyu.edu
I am interested in understanding quiescence mechanisms in pathogenic yeast species.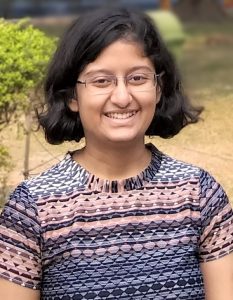 Titir De
I am interested in adaptive evolution through copy number variation, the effect of environmental variations on phenotypic changes, and quantitative genetics through statistical methods.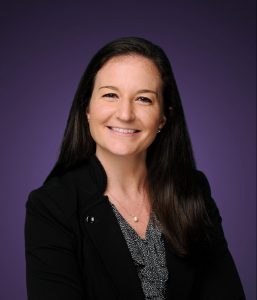 Lauren Lashua (2021 – 2022)
Prior to being our lab manager Lauren managed the Ghedin lab.  She also obtained a BSc from NYU and a MBA.  Lauren left the lab in 2022 to work at PricewaterhouseCoopers (PwC).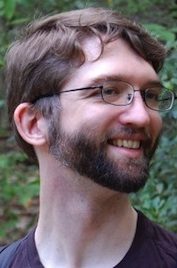 Nathan Brandt (2010-2019)
Nathan was instrumental in helping to found and run the lab from the begging.  In 2019 Nathan relocated to North Carolina where he became the lab manager of the Heil Lab at NCSU.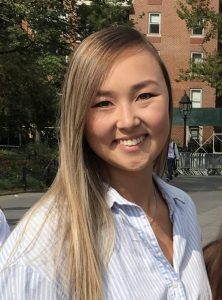 Angela Hickey (2019-2021)
Prior to joining our lab Angela worked in the Dunham lab at UW.  Angela was awarded a NSF GRFP and left our lab to undertake a PhD at Stanford University in the Bhatt lab.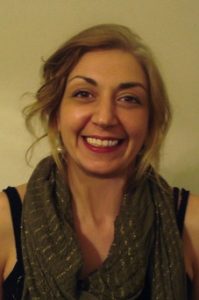 Rodoniki Athanasiadou (2011-2015) 
Currently Senior Researcher at RiskEcon® Lab for Decision Metrics, NYU Courant Institute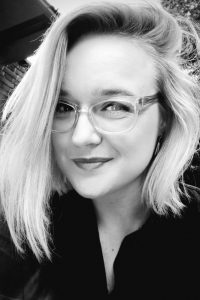 Emily Adney (2019-2021)
Currently a Field application specialist at IDT.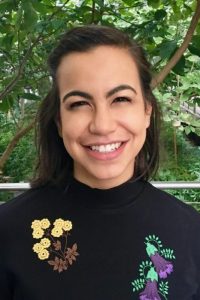 Grace Avecilla (2017-2022)
Grace studied the generation, maintenance, and loss of genetic and phenotypic variation during evolution. She investigated copy number variation and the fitness consequences of different types of CNVs in different environments and genetic backgrounds. Grace was supported by an NSF GRFP.  Upon completion of her PhD Grace took a position at the NYC scientific outreach organization, Biobus.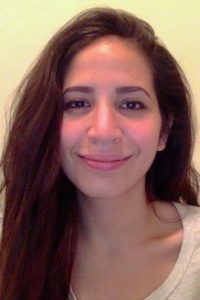 Farah Abdul-Rahman (2015 – 2021)
Farah studied the dynamics of selections in fluctuating environments.  You can read Farah's thesis here.  Following her PhD, Farah went to the Xavier lab at MSKCC to undertake postdoctoral training.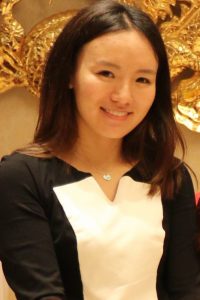 Siyu Sun (2015-2020) 
Siyu studied the conserved mechanisms that regulating cellular quiescence in eukaryotes. She defined the role of each gene in quiescence initiated by carbon, nitrogen or phosphate starvation with high-throughput sequencing (BAR-Seq), and translational regulation in different quiescent states using mass spec proteomics.  Read Siyu's PhD thesis. After obtaining her PhD, Siyu undertook postdoctoral training at Memorial Sloan Kettering Cancer Center in the lab of Ben Greenbaum.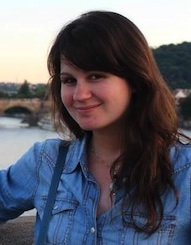 Stephanie Lauer (2014-2018) 
Steff studied the dynamics of copy number variation in evolving populations.  In the lab, she pioneered the use of a fluorescent reporter to detect CNVs. Read Steff's PhD thesis. After obtaining her PhD Steff became a Post Doctoral Fellow in the Boeke Lab at NYU Langone Health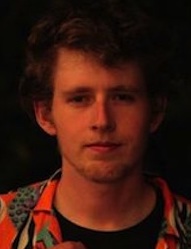 Darach Miller (2013-2018)
Darachs doctoral research in the lab investigated dynamic changes in mRNA decay rates and identified genetic factors that underlie the regulated changes in degradation.  Read Darach's PhD thesis. After completing his PhD, Darach was a Post Doctoral Fellow in the Levy Lab at Stanford
Jungeui Hong (2010-2015)
Jungeui's doctoral research focused in experimental evolution in chemostats.  Jungeui developed methods for performing whole population DNA sequencing and the evolution of transcription networks.  Read Jungeui's PhD thesis.  After graduating, Jungeui joined  the the of Christine Iacobuzio-Donahue at Memorial Sloan Kettering Cancer Center as a Postdoctoral Fellow.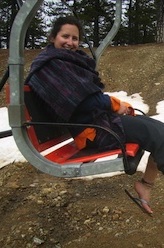 Naomi Ziv (2010-2015) 
Naomi studied the genetic basis of growth rate variation using QTL mapping and high throughput microscopy.  Naomi was co-advised by Mark Siegal. Read Naomi's PhD thesis. After graduating, Naomi was a Post Doctoral Fellow in the lab of Sandy Johnson at UCSF.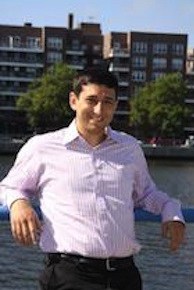 Benjamin Samuel Neymotin (2010-2015) 
Benjy's doctoral research entailed the development of methods to measure genome-wide mRNA degradation rates using metabolic labeling (RATE-seq) and identification of factors that underlie those differences.  Read Benjy's PhD thesis. After graduating with his PhD, Benjy took a position as Assistant Director, Office of Biotechnology at Albert Einstein College of Medicine.
Visiting Doctoral Students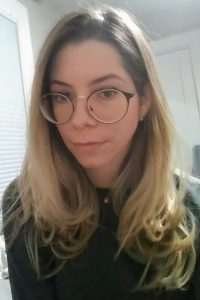 Carolina Oliveira de Santana
I am interested in learning more about analysis of genomic data generated from massive sequencing to interpret environmental samples and correlate the structure of the microbial sediment community with their performance in the kinetics of nitrogen transformation.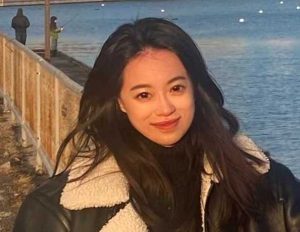 Bessie Wang (2020-2022)
Currently pursuing a Ph.D at University of British Columbia.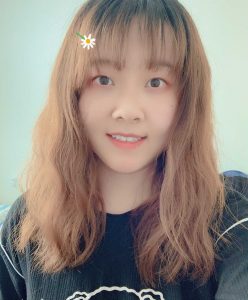 Yujia Ji (2020-2022)
Currently pursuing a Ph.D at Stony Brook University.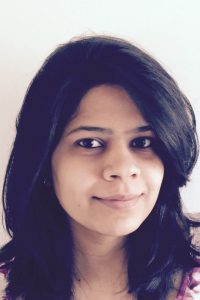 Gunjan Janak Sethia (2015-2017)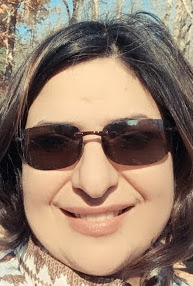 Tayebeh Bahmani (2009-2011) 
Currently in Global Supply Chain Management at Illumina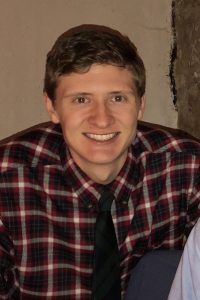 Charles Miller (2018-2021)
Current PhD student at University of Edinburgh.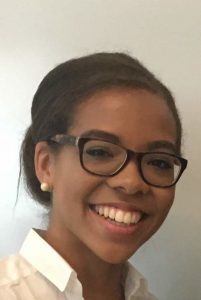 Lauren Brown (2018)
Currently an undergraduate student at Spelman College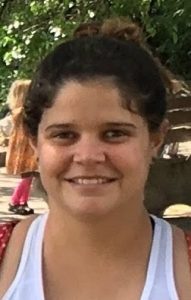 Carla S Rodriguez Tirado (2016)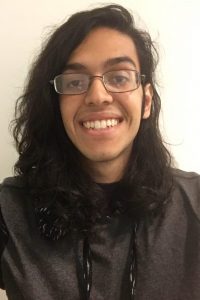 Alexander Ferrena (2016-2017)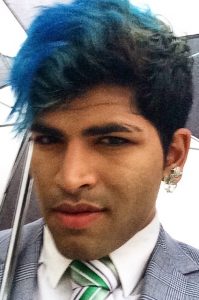 Saroj Gourkanti (2015-2017) 
Currently a Research Technician at Memorial Sloan Kettering Cancer Center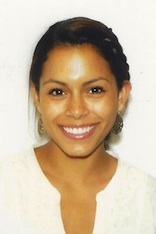 Christina Nunez (2014-2015)
Victoria Ettore (2012-2014) 
Currently a Medical Student at the Philadelphia College of Osteopathic Medicine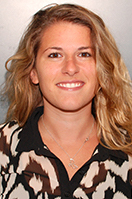 Alicia Mastrocco (2011-2012)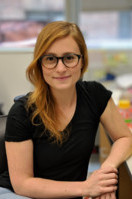 Bentley Shuster (2012-2013)
Currently a Doctoral Student in the Eichenberger at NYU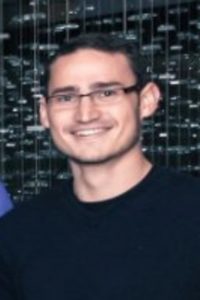 Russell Durrett (NYU iGEM team leader, 2010)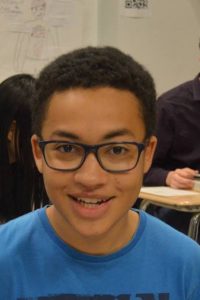 Stephen Nyarko (2015-2016) 
Currently an undergraduate student at Harvard University.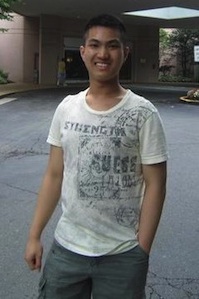 Wei Hou Wu (2013-2015) 
Currently an undergraduate student at MIT.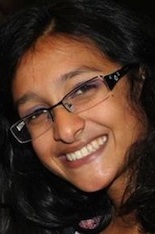 Anise Rau (2013-2015) 
Currently an undergraduate student at Caltech.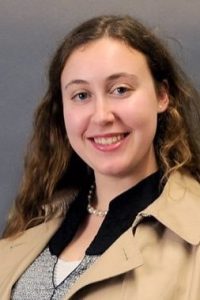 Yvette Pollack (2012) 
Currently an undergraduate student at Boston University
Lev Omelchenko (2010)
Currently a Film Director for Future Boston.